After months of work and planning, we are proud to share our newly redesigned website with you!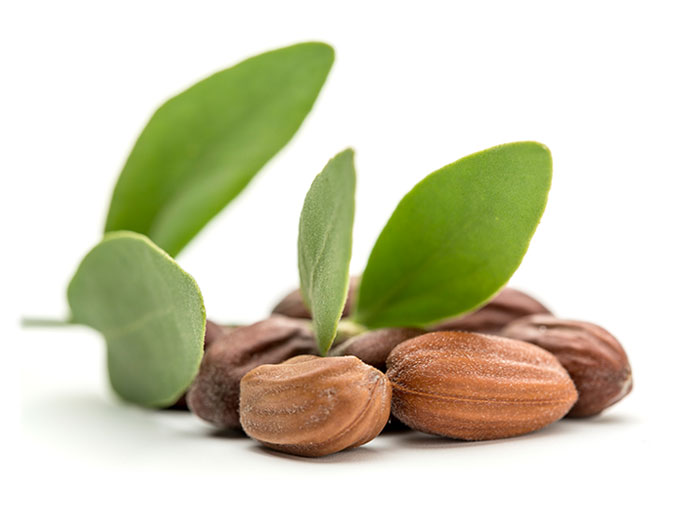 If you are looking for high-quality Organic Oils and Raw Materials at competitive prices for the health, beauty and wellness sectors, you have found your source.
 Our objective is to offer the finest, purest and most natural products at competitive prices and provide all our customers with industry leading Customer Service.
Certification
Thanks to our certification by Ecocert IMOswiss AG, you can be sure of acquiring a premium oil: ecocert-imo.ch
Quality assurance
For each product, we have the analysis, the specifications and the safety data sheet.
Our prices
Through continuous relationships with major suppliers, we provide the finest, purest, most natural products at fair and competitive prices.
Customer Service 
By maintaining our objective of respecting a 100% satisfaction guarantee policy, we are always ready to provide each of our customers with cutting-edge customer service in all aspects of the order.
Our mission
Our mission has always remained the same: to supply the finest, purest, natural products at honest, competitive prices. Our dedication to customer service means that we aim to ensure that every time our customers deal with Jojoba Gold, it is a pleasant and memorable experience.
Our objectives
To supply our clients with the finest of ethically produced natural materials and specialty packaging. To cater to the needs of our diverse clientele by offering a variety of pack sizes to suit, ranging from 15 ml bottles till 23 kg canisters.
Address
Larisa Brinkerhoff
Jojoba Gold
Place du Pra 7
CH-1635 La Tour-de-Trême